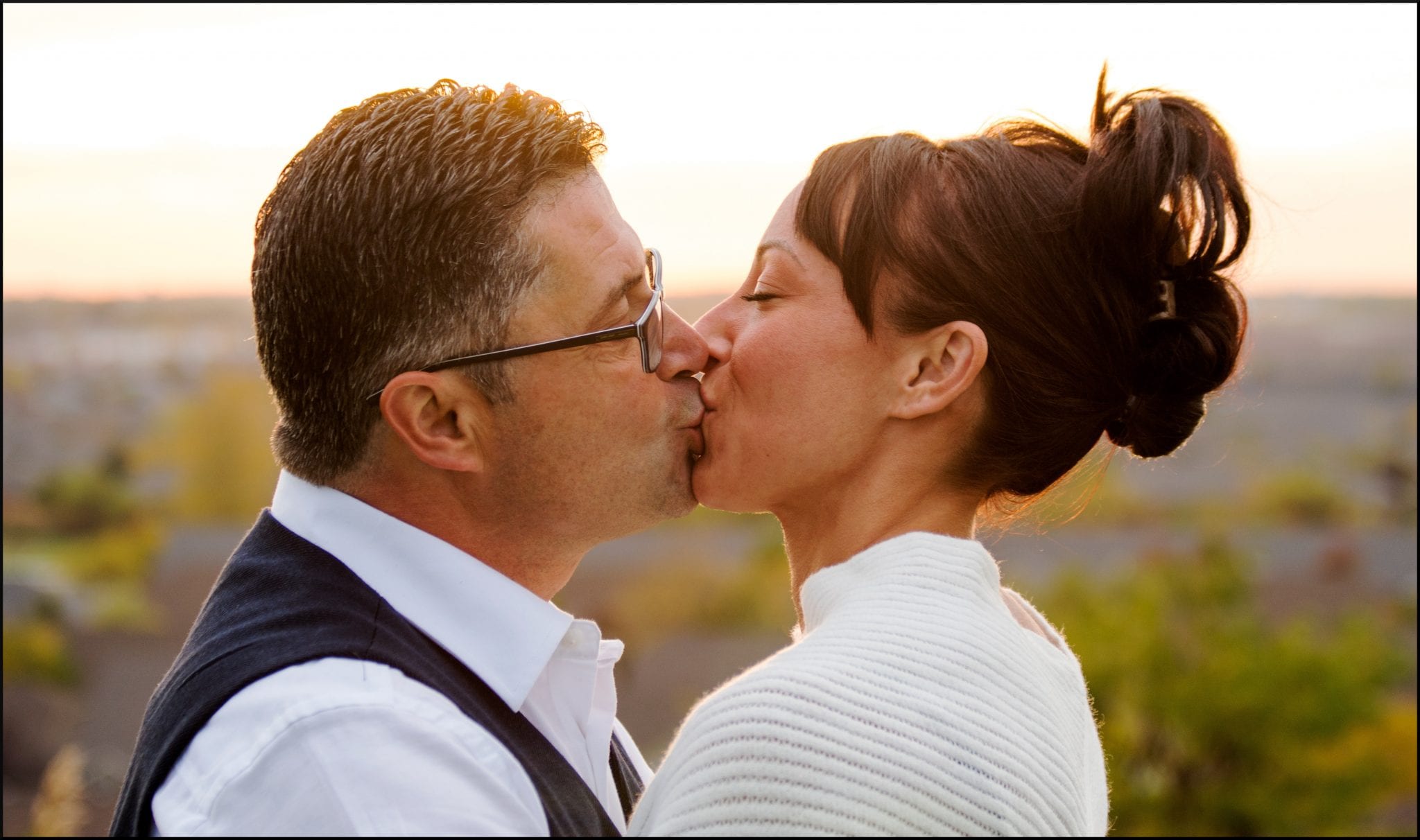 Erectile Dysfunction Treatment
Tired of trying erectile dysfunction treatments that don't work? Look no further, because we offer the revolutionary PowerWave to treat even the most severe ED symptoms.
PowerWave is a scientifically proven, non-invasive erectile dysfunction treatment solution.
Over 75% of the systems related to erectile dysfunctions are a result of poor blood flow. PowerWave has been specially designed to use state of the art technology to remove artery-clogging plaque, drastically increasing blood flow.
PowerWave uses shockwave therapy that is safe and effective.  In just a few quick sessions, patients have reported more blood flow, heightened sensitivity, and harder erections.
PowerWave is the only non-surgical ED treatment solution with scientifically backed results.
Watch as the science behind PowerWave is broken down.
The video shows how PowerWave is applied and how the shockwaves improve blood flow and sexual performance.
---
This technology has been studied for decades and have shown, proven results. PowerWave uses ShockWave technology to breakdown plaque and increase bloodflow. A study by the Universty of Miami found hat ShockWave's have been an effective treatment method for erectile dysfunctons.
CLICK BELOW TO READ MORE
Frequently Asked Questions