We are Optimal Health.
Our team of dedicated staff have made us one of America's largest anti-aging and regenerative medicine specialists. We offer both, local and national services.
"I couldn't even imagine feeling this good again"
1 You contact us through our website, using the free consultation tab. If you rather contact us directly, you can call 1-888-763-4221 or you can email us anytime at Alex@optimalhealthmd.com
---
2 After talking to our staff about the treatment options that work best for you, our team will guide you through the required patient forms. Filling out these forms is easy and all the information you provide to us is confidential.
---
3 After you have completed your free consultation and filled out the required forms you are ready to begin treatment. You can choose the frequency of your treatments and end treatments, anytime, hassle free.
What is Optimal Health?
Optimal Health represents the highest achievement of an individual's health potential. It should not be mistaken simply as freedom from disease. It refers to the physical, emotional, spiritual and social harmony that comes from a balanced life. To achieve optimal health one must consider nutrition, stress, hormonal balance, environmental factors, family history and lifestyle.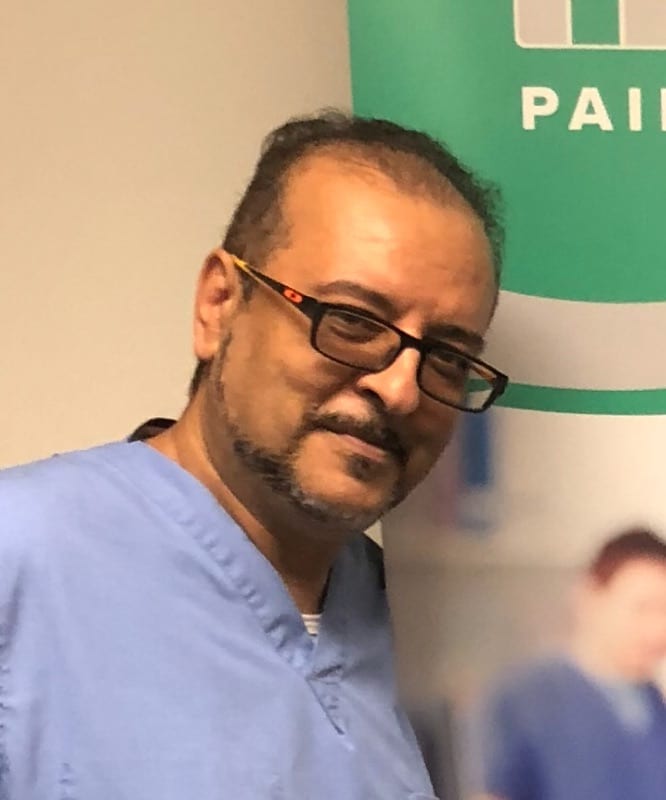 Dr. George Ibraheim
Lead Physician & Member of American Board of Anti-Aging / Regenerative Medicine
---