We are Optimal Health.
Optimal Health represents the highest achievement of an individual's health potential. It should not be mistaken simply as freedom from disease. It refers to the physical, emotional, spiritual and social harmony that comes from a balanced life. To achieve optimal health one must consider nutrition, stress, hormonal balance, environmental factors, family history and lifestyle.
"I couldn't even imagine feeling this good again"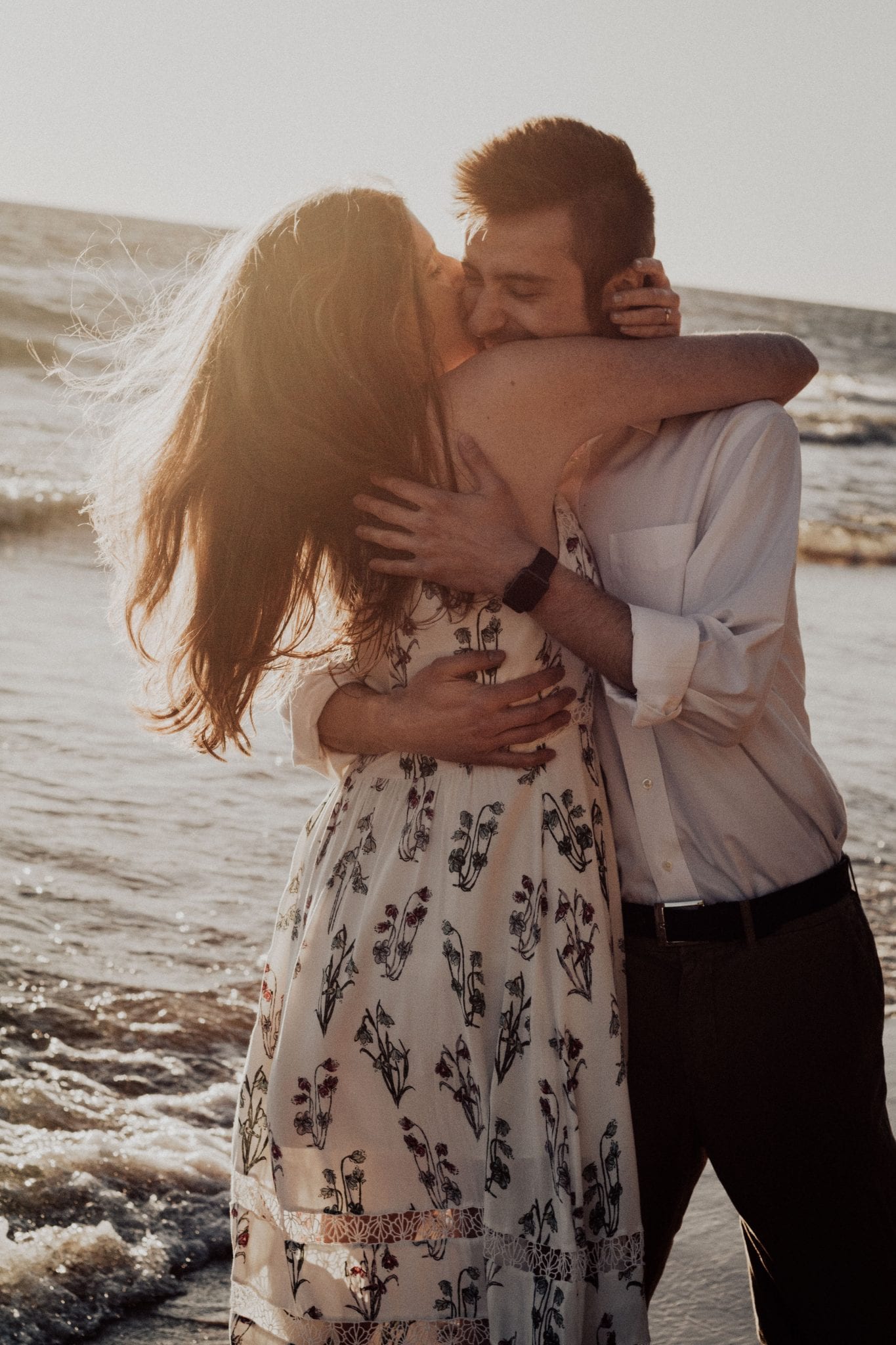 Optimal's Mission:
Provide modern hormone therapies to patients seeking to prevent aging symptoms and increase vitality.
For years Optimal has serviced patients with the newest and greatest hormone therapies. Our dedicated staff makes each patient a personalized treatment regimen and provides consistent monitoring of each patient throughout their hormone therapy. Doctor recommendations are reviewed and given throughout the course of treatment.
Thousands of patients throughout the United States report increased energy, libido, and muscle mass. Our network of clinics ensure lab work is fast and easy and receiving medication is hassle-free and convenient.
Unlike other online hormone providers, we will never over sell you medication, and will only offer products and medicines that have been throughly tested and show proven results. We offer prices and medicines that the other online hormone providers simply can't beat.
Request a free consultation to begin your journey to Optimal Health, the online hormone experts.
Dr. George Ibraheim, DO  Medical Director
🥇 Board Certified Cardiologist
🥇 20+ Years Working With Hormone Therapies
🥇 PRP Certified Physician